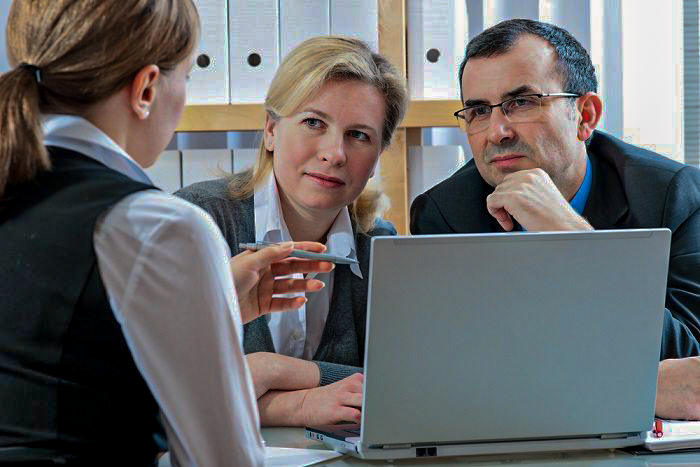 TTVN Legal is a law firm that has strengths not only in consulting but also trusted by Clients in the field of litigation at all levels of the Court and Arbitration. The advantage of being a domestic law firm, forming and developing from the most simple to the most complex services, we have accumulated a lot of practical experience and applied it to the litigation process. Our attorneys work with dedication and initiative, master the most important dispute resolution skills such as persuasion, negotiation and argument.
We participates in dispute resolution and litigation related to investment, business with specialized in:
Disputes between the shareholders, capital contributors;
Other disputes arising during the business operation;
Business and commercial disputes;
Disputes on civil matters;
Labor disputes.
We always stand by Clients to resolve their disputes in various fields at all levels of court and at arbitration as an attorney. In many cases, we are trusted by our Clients to act as their representatives to participate in negotiations, conciliation and settlement of out-of-court disputes to achieve result on the basis of benefits, save cost, quickly and efficiently