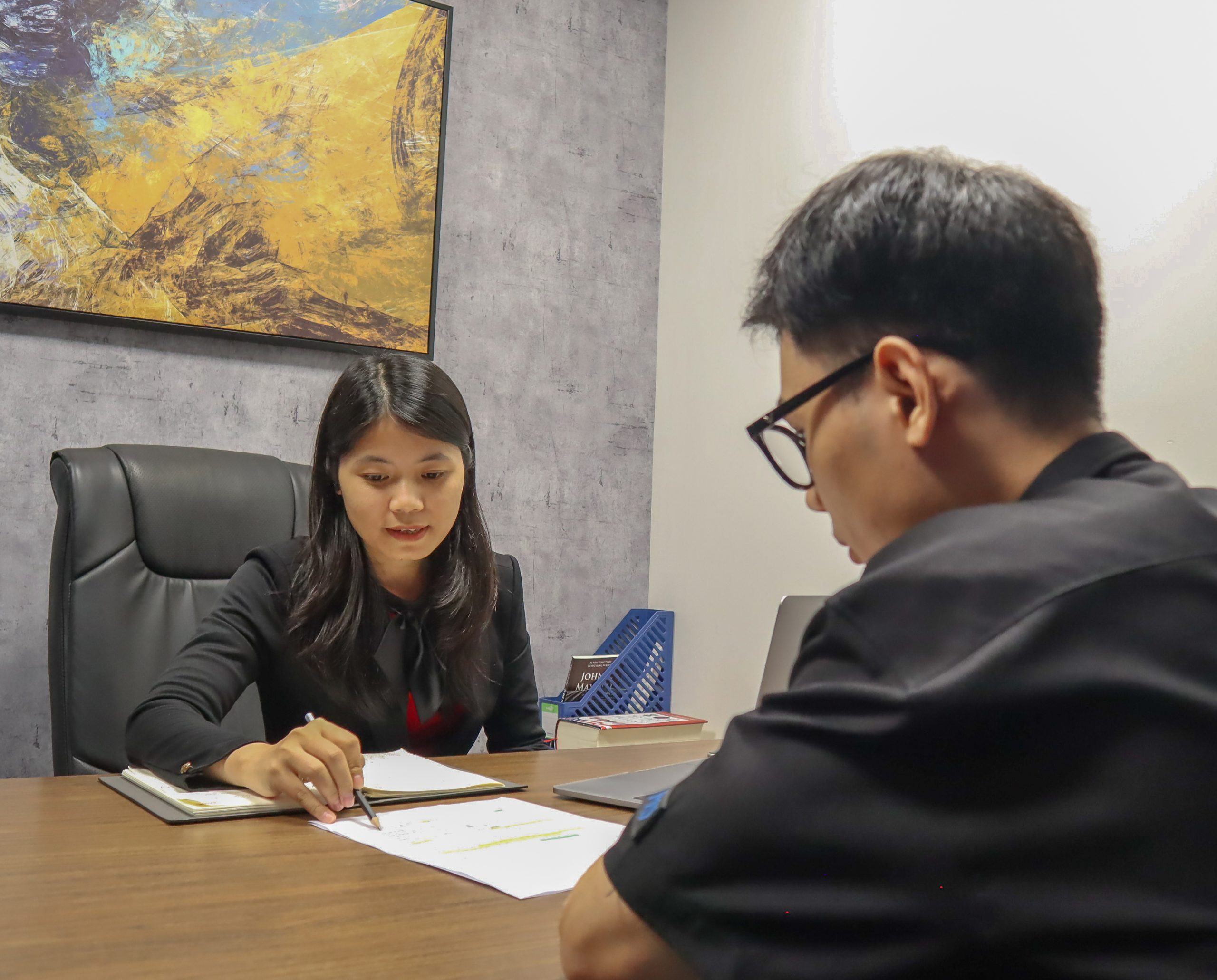 FOREIGN DIRECT INVESTMENT
The signing of bilateral trade agreements with many countries in the world, together with the improvement of the investment legal environment have helped Vietnam become a bright spot in attracting foreign investment. Our legal expertise in international commercial, we understand the matters that our clients are considering before enhance any decision to open their next project.
Our investment advice serves clients an overview of the investment legal ground, accompany clients in the registration procedure, offers the professional of legal service to the operation of projects.

MERGERS AND ACQUISITIONS (M&A)
M&A(s) are becoming an effective method to assist companies quickly adapt and/or dominate the business market. Currently, there are no specific regulations governing M&A transactions, each M&A deal will be determined to resolve and provisions of the law will be applied on a case-by-case basis.
We understand our clients' businesses with the appropriate financing of M&A deal, we provide advice concerning the drafting, negotiation and performance of contracts for the sale of portions or mergers entire of the business.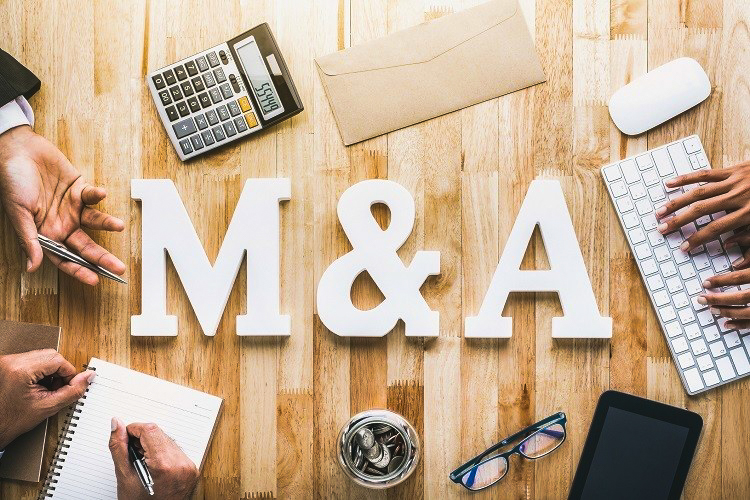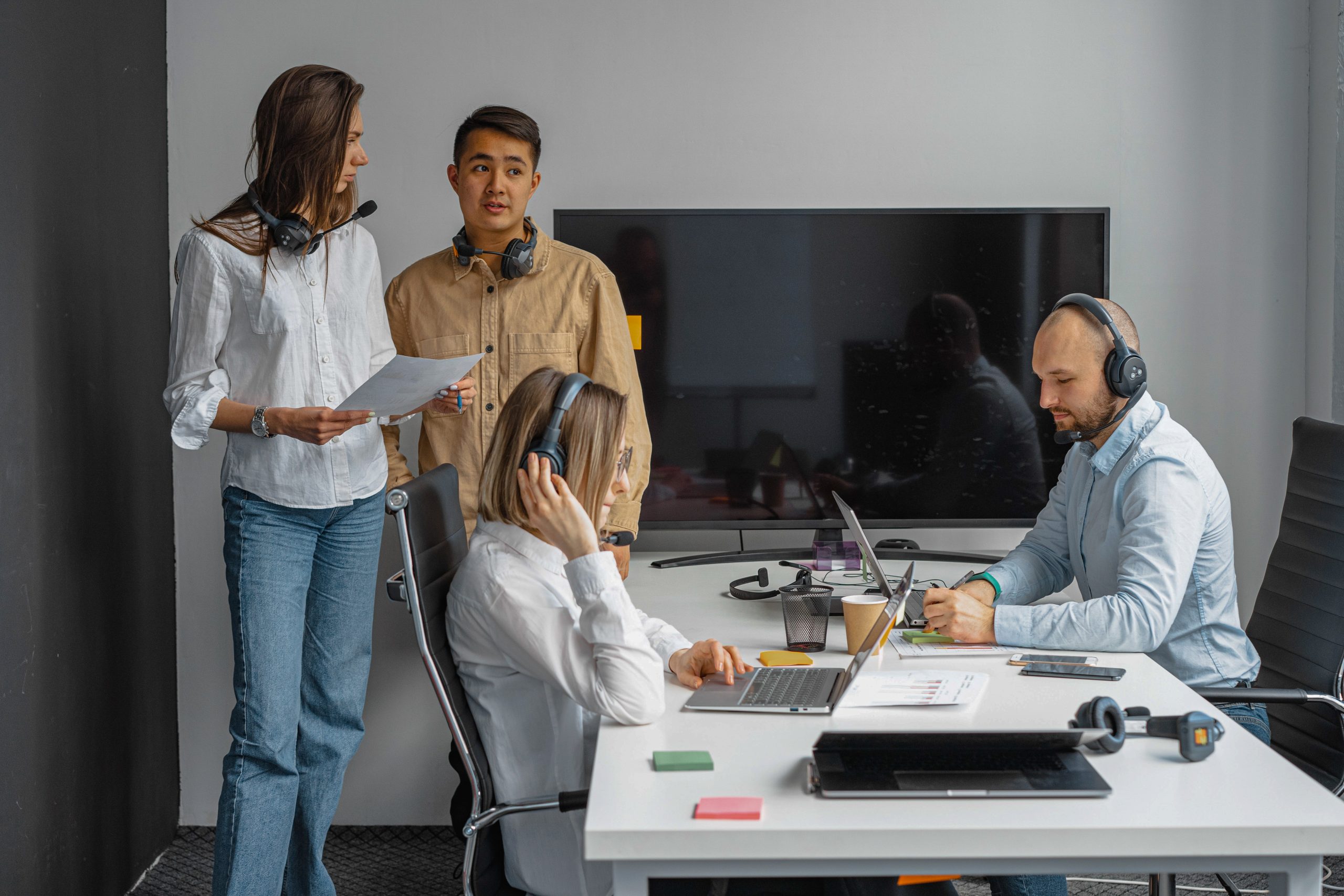 RETAINER FOR LEGAL SERVICES
Global commercialization has promoted trade between countries, which is often governed by agreements as parties decided. Our team are outsourcing and facilities management contract experts, we can take you through the process, from advising you on the legal aspects, draft contract, negotiation, help navigate you around the pitfalls which commonly occur when concluding such a transaction.

DISPUTE RESOLUTION
Our attorneys work with dedication and initiative, master the most important dispute resolution skills such as persuasion, negotiation and argument.
We participates in dispute resolution and litigation related to investment, business with specialized in:
Disputes between the shareholders, capital contributors.
Other disputes arising during the business operation.
Business and commercial disputes.
Disputes on civil matters.
Labor disputes.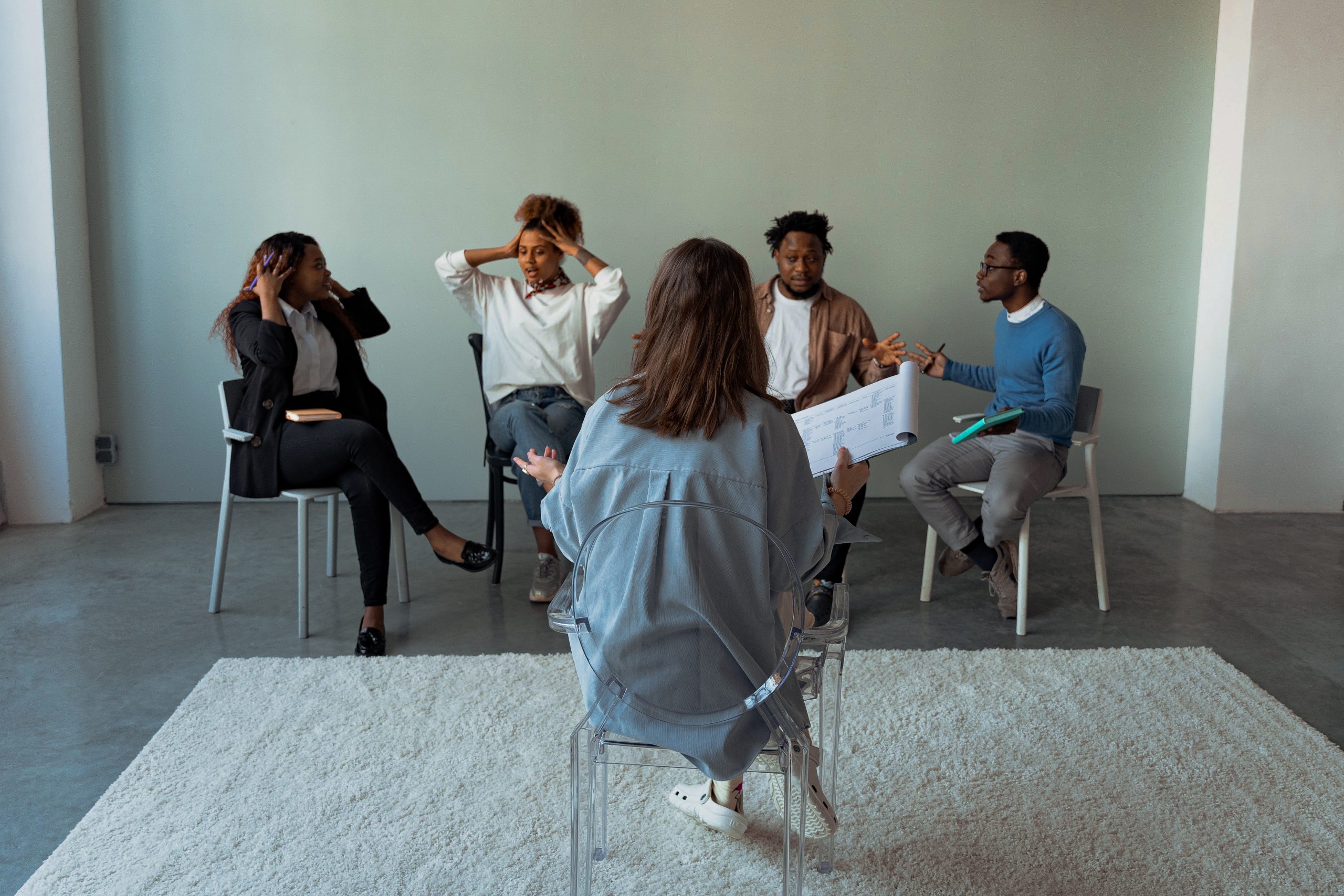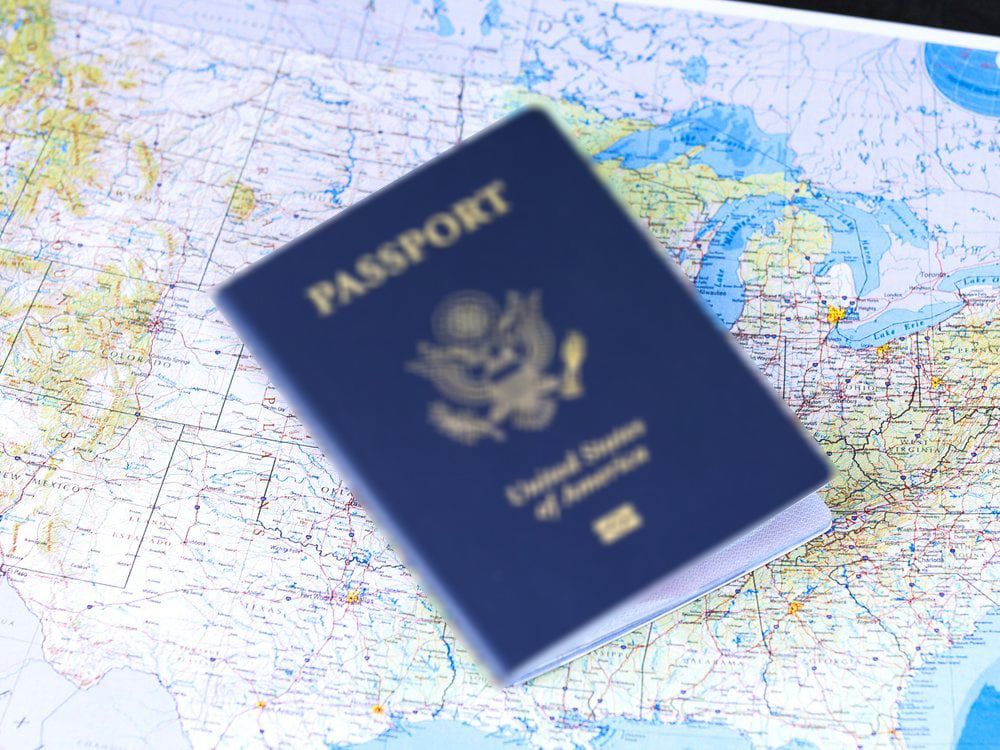 IMMIGRATION SERVICE
Residence becomes one of the benefits that investors, businessmen and their immediate relatives when they make the investment, do business in Vietnam. And is extended to apply to foreign experts who works for a specific project and their immediate relatives.
We support our clients obtain the residency benefits, necessary permits, ensure they start their legal life in Vietnam as quickly as possible.
Our services focus on:
Investor visa ĐT1, ĐT2, ĐT3, ĐT4
Business visa DN1, DN2
Working visa LĐ1, LĐ2
Immediate relative visa TT
Work Permit
Temporary Residence Card