Vietnam Immigration Service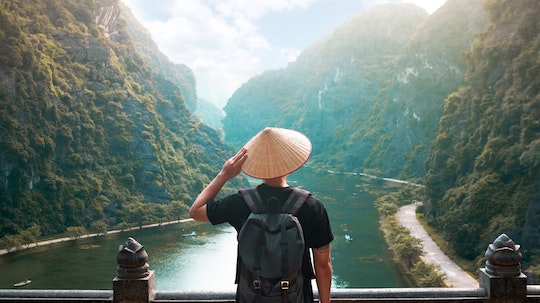 Immigration is one of the benefits that foreign investors, foreign entrepreurs, foreign specialist have when doing investment, business or work in Vietnam. We support our Clients and their family members applying for immigration matters.
We have helped a number of Clients acquired their needed immigration permit to live and work, in Vietnam. Our service focuses on:
Investor visa ĐT1, ĐT2, ĐT3, ĐT4;
Business visa DN1, DN2;
Working visa LĐ1, LĐ2;
Family visa TT;
Work permit;
Temporary residence card.