Mergers and Acquisitions (M&A)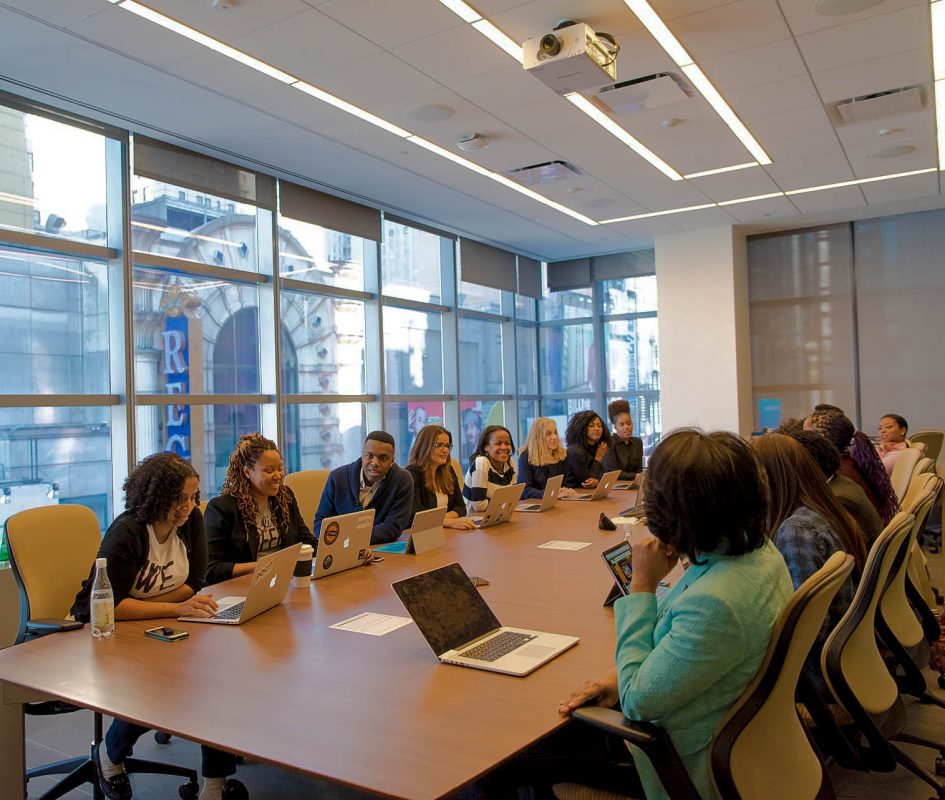 Companies considering to purchase a substantial stake or share in a foreign business generally look at companies at the country with open economies that offer a skilled workforce and above-average growth prospects for the investor and with "light" government regulation, Vietnam is one contry on such list.
At TTVN Legal, we advise our Clients in effective and efficiency ways to structure their deals, perform due diligence with prospect to their partners, potential locations and target companies or assets, accompany with Clients from beginning to the end of the deal. We focus on information technology, pharmaceutical/ healthcare, consumer products, real estate, education, foods and beverages sectors. Our main services are:
Consulting on Vietnamese policies and laws related to M&A;
Consulting on transaction structure;
Consulting and providing legal due diligence report;
Assisting and/or representing Clients in negotiations with partners in M&A transactions;
Consulting on and/or drafting various types of agreements and settlement related to M&A transactions;
Consulting and/or representing Clients to carry out necessary registrations with competent state agencies;
Consulting on legal issues in the business before and after the transaction to ensure the effective operation of the system according to current regulations;
Consulting on other legal issues on M&A.
In the process of providing services to Clients, we always focus on the strategic element of consulting solutions in order to ensure that Clients have advantages in corporate governance, finance and asset management in business mergers and acquisitions.
Contact us